Do You Need A Drain Unblocking? 24/7 Service
We Let Our Reviews Do The Talking!
Same Day Rapid Response!
No False Promises
No Hidden Costs
No Hourly Charges!
Call
0161 738 1993 Or 07375521027
No Job to big or small
We unblock….!
Toilets
Sinks
Manholes
Sewers
Rainwater Drains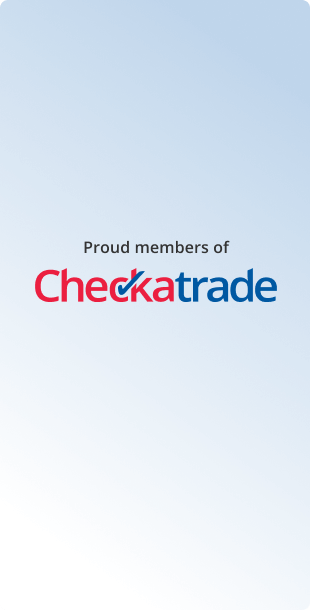 The Drain Unblocking Company can clear your drain, with no hidden fees or hourly charges

We are proud sponsors of Stockport Phoenix Basketball Club! We love our local community!
We have invested in multiple pumps in order to keep up with the drastic climate change, so far in 2019, we have seen more rainfall than ever recorded! And in 2020 it's likely going to be worse! If you live in a flood risk area keep us on speed dial!
Residential & Commercial
We are available 24/7 to for both residential and commercial drainage jobs.
The Drain Unblocking company have a vast client base and have several contracts. if you would like a reference please call 07375 521 027