CONTACT US 24/7
Our team are available to take your call 24/7.
For more information or a no hassle quote, call us on 0161 738 1993 (local rate) or 07375 521027.
Head Office: The Drain Unblocking Company 2 St Margaret's Road, Cheadle, SK8 2HD
Or alternatively contact us on facebook https://www.facebook.com/Drainagecompany/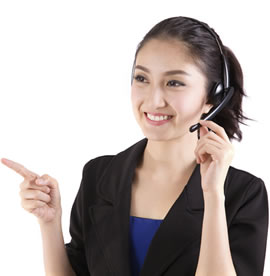 HAVE A QUESTION?
0161 738 1993
or
07375 521 027